Home | About | Contact | Services | Testimonials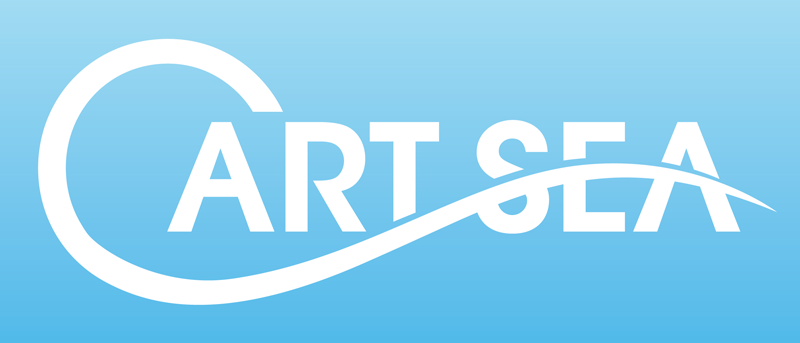 Website Design and Hosting
Many small companies still do not have websites. We understand why this is as there is a fair amount of misinformation about concerning the ease of registering and creating your own website. We are here to help you though the maze. It is very simple to do what is necessary and also very cost effective. There are massive benefits to having your own website. It is an additional channel to market. It has huge reach and is available 24 hours a day 365 days a year. For example it allows you to field enquiries without having to answer a phone but instead via email which you can deal with in your own time.
We provide a complete service from helping you to decide on the domain names you want to use, registering the domain names, arranging professional hosting of the website and even designing a simple website for you which will meet the needs of most small businesses. We will also register the domain with Google and Yahoo plus ensure the design of the website meets the requirements of Google and Yahoo so that it can be read by their Search Engines and we will perform Search Engine Optimisation (SEO).
We can also advise on a Google Adwords campaign to attract browsers to your site.
Contact us or ring us on 02 9572 7005 or 0413 436370 to learn more and to get an illustrative quotation. Our prices start from $550 including GST for a small business requiring a simple web site of text and graphics with no more than six pages.
See an example of a couple of our web sites here:
www.lprevivalist.com
www.trioz.com.au
© 2010 Cart Sea Pty Limited ACN 104 012 811