Home | About | Contact | Services | Testimonials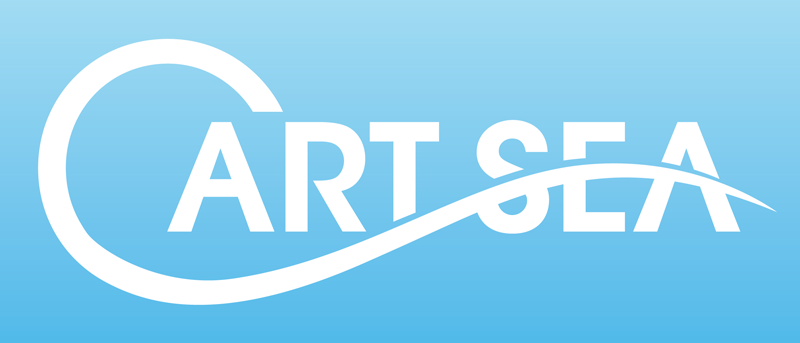 Computer Systems and Upgrades
We can assist small businesses with their IT requirements. Such businesses are usually on a tight budget and this is where we can help. We can assist you with setting up your IT systems and configuring backup services in ways that fit your budget. We will assess your requirements and come up with solutions that meet your IT needs and budget. We can provide assistance whether your systems are PC or Mac based, or indeed, as is getting more common these days, a mixed PC and Mac environment. We can also advise you on the right anti virus software to use which is essential to protect your IT investment.
Today computers are everywhere, not just within businesses but also at home. It is not uncommon for a household to own several machines with precious data spread over them all. Furthermore it is increasing common to find a household's music, photo and video collection also stored on the home PC infrastructure. The same issues which arise in small businesses, namely backup strategies and disaster recovery also now apply to the household. What would you do if your hard disk crashed and lost your photo and music collection?
We can provide advice on PC or Mac configurations, backup strategy, disaster recovery, anti virus policies, virus removal. Furthermore we can provide advice on how to cost effectively upgrade your PC or Mac rather than buy a new machine. It is usually possible by spending $100-$300 to get an extra 2-3 years out of your machines.
© 2010 Cart Sea Pty Limited ACN 104 012 811