Home | About | Contact | Services | Testimonials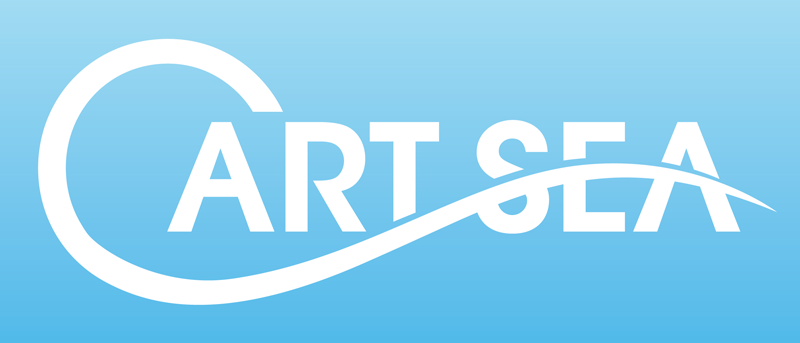 Intellectual Property Protection and Exploitation
Intellectual property (IP) is an umbrella term for intangible property including copyright, trade marks, patents, designs and circuit layout rights. The value of many modern businesses is underpinned by the IP assets they have developed and how well those assets have been protected and commercialised.
Most businesses will own or use IP every day. It is, therefore, important for a business to have in place a strategy to maximise the value of the IP they own and use. This strategy includes putting places processes and procedures to:
* identify the IP assets which a business owns or uses under licence;
* record how any IP is developed or acquired by it so that ownership of the IP can be determined efficiently;
* identify how to protect the IP assets (eg, patent protection);
* record how the IP is used internally or commercialised (eg, by selling or licensing the IP).

While it is preferable to put these measures in place at the beginning of business operations, there may be circumstances where this is not possible in which case, the processes and procedures should be put in place as soon as possible after the business commences. It is also prudent to review the processes during the business life cycle to ensure that the processes and procedures remain adequate and when developing new product or service offerings.
We have extensive experience in implementing and monitoring processes and procedures for the identification of IP assets, their protection and commercialisation. Our experience includes:
* advising on processes to be put in place in relation to the development of IP;
* advising on the acquisition of IP and licensing rights;
* undertaking reviews of IP assets for the purposes of asset and share sales/purchases and fund raising; and
* providing strategic advice in relation to commercialisation of intellectual property assets and assisting in the negotiation of commercial arrangements.

Where legal review is required, we have partnered with Cosentino Legal.
© 2010 Cart Sea Pty Limited ACN 104 012 811