Home | About | Contact | Services | Testimonials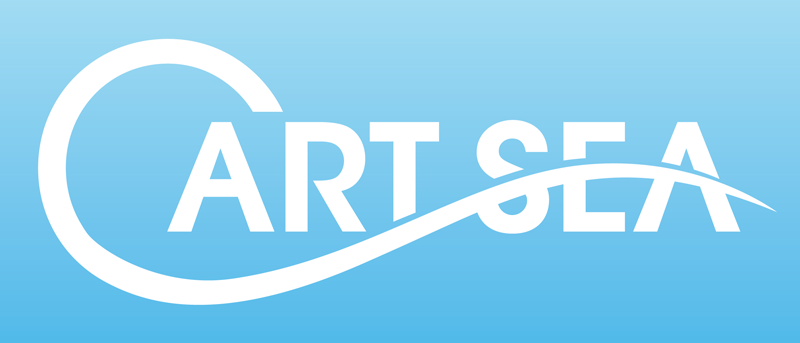 Cart Sea Pty Limited focuses on providing consultancy services to small businesses and individuals in the the following areas:
Audio and Video Processing
Business Coaching
Business Planning
Business Continuity & Disaster Planning
Computer Systems and Upgrades
Intellectual Property Protection and Exploitation
Mentoring and Support for MD/CEO
Music and Video Streaming
Website Design and Hosting
This is the consultancy we do because we have learnt all about these topics the hard way by solving problems in real businesses and living with the results. We have got scars on our backs to prove it. This is not theory learnt in the classroom but real-life experience. You can't get better than that!
© 2010 Cart Sea Pty Limited ACN 104 012 811